>>SIDE-HUSTLES
>>hire me
I do a little bit of all these things:
>>Workshops
>>Project management (mostly for theatre and live art)
>>Editing + proofing
>>Play-reading
>>Mentoring
>>Teaching (university-level)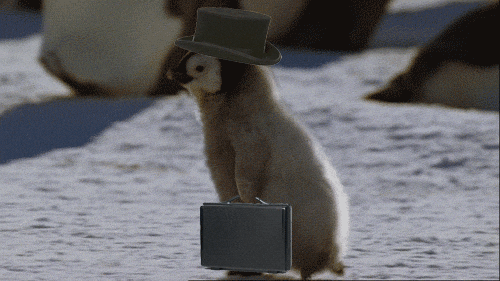 I have done freelance stuff for theatres, festivals and universities all over the UK, whether it's making zines with teenagers, writing about rehearsals, mentoring young critics, or reading new plays. Whatever you like basically.
My arts administration career spans more than a decade now (most recently I have been Programmes Manager at the Live Art Development Agency, and currently GM for Chris Goode & Company) so I know my way round a budget, schedule, and meeting agenda.
People who've hired me for side-hustles include: Act for Change, Beta Public, Bruntwood Prize/Royal Exchange, Camden People's Theatre, Fuel, GraceGraceGrace, Live Art UK, No Boundaries, Pulse Festival/New Wolsey, RCSSD, Royal Court, The Space, The Stage, St Mary's Uni, Takeover Festival/York Theatre Royal, Uni of York, Winchester Hat Fair, Witness, Writers' Centre.