Megan Vaughan is a writer and researcher currently based in Colchester, Essex.
Widely regarded as one of the most innovative and influential bloggers to have covered London theatre, her blog, Synonyms For Churlish, was active from 2008 until 2016. Now a PhD researcher at Royal Holloway, University of London, she is completing a thesis on amateur theatre criticism and the internet.
Her first book, Theatre Blogging: the Emergence of a Critical Culture, was published in February 2020 by Bloomsbury Methuen Drama.
Buy it here (from the publisher).
Or here (from an independent arts bookshop).
Or here (from an evil global corporation).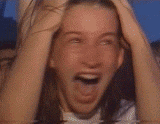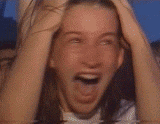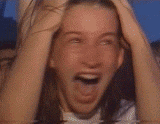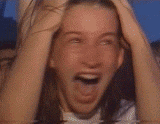 Megan also works at the Live Art Development Agency.
>>>>email>>>>
>>>>twitter>>>>